Remute has launched pre-order for his latest album Decoder based on the 1984 cyberpunk movie of the same name. The album will be availlably digitally through Bandcamp, on a Sega Genesis / Mega Drive cartridge and 7″ vinyl record, with scheduled release on March 29th 2023. 1 track is available immidiately during pre-order.
Bandcamp: https://remute.bandcamp.com/album/decoder
The Gensis/MD cartridge is highly recommended to be played on Model 1 but Model 2, Model 3, Nomad and FPGA based consoles like Mega SG are recommended as well. Like with his previous albums Technoptimistic and Living Electronics, programmer Kabuto and graphic artist Alien have teamed up for this release again. Edition with the cartridge and digital album is set to €35.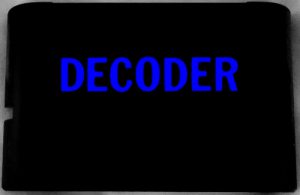 The 7″ vinyl record will include a vinyl only track Jaeger Mix. It will be avilable only as a Limited Plus Edition together with the cartridge and digital album for €45.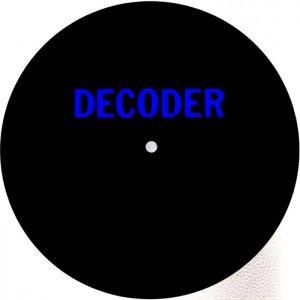 If you wish to find out more, you can check out Remute's discography at Bandcamp and over at https://remute.bandcamp.com/merch you can find his previouse physical releases, some of which are still available like Unity GBA cartridge and R64 Nintendo 64 cartridge. You can also check out the Bob's interview with Remute below.