Ship to Shore has launched a pre-order for Mega Man Battle Network 3 soundtrack composed by Yoshino Aoki from Gameboy Advance on a vinyl record featuring original artwork from the Capcom Vault. It's priced at $30/€30/£32.99/45CAD, with scheduled release being Q4 2023.
(US) Ship to Shore: https://shiptoshoremedia.com/products/mega-man-battle-network-3
(EU) Black Screen Records: https://blackscreenrecords.com/products/mega-man-battle-network-3
(CA) Very Ok Vinyl: https://www.veryokvinyl.com/products/mega-man-battle-network-3
(UK) Chipfreq: https://www.vinylguru.co.uk/collections/chipfreq/products/sts-196
(US) Light in the Attic: https://lightintheattic.net/releases/9568-mega-man-battle-network-3-original-video-game-soundtrack
(US) Materia: https://materia.store/products/mega-man-battle-network-3-1xlp-vinyl-record
It comes in limited edition  Blue and White splatter Bubbleman.EXE and split Blue and White variant from Ship to Shore. Black Screen Records will have an exclusive variant on Blue & Cloudy Clear vinyl. Other distributors will have the solid blue variant available. You will get a random record sleeve, either based on Blue or White version of the game. You cannot choose, which record sleeve you will get.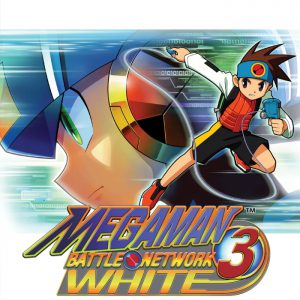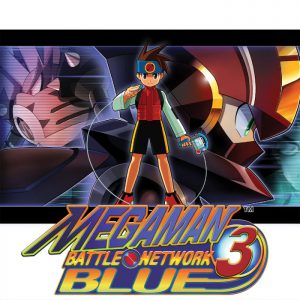 This is the third release in the series, with other soundtrack being released throughout this year. Soundtrack for the first and second game are still available for pre-order at some places.