GCLoader, a GameCube ODE made by Daniel Kraak and Dan Kunz, received a new firmware update today that improves audio streaming performance. Attentive readers may have seen that audio streaming was also addressed in a previous firmware update, v1.1.1, but that update was pulled because it functionally bricked certain revisions of GCLoaders by causing Disc Read Errors at boot: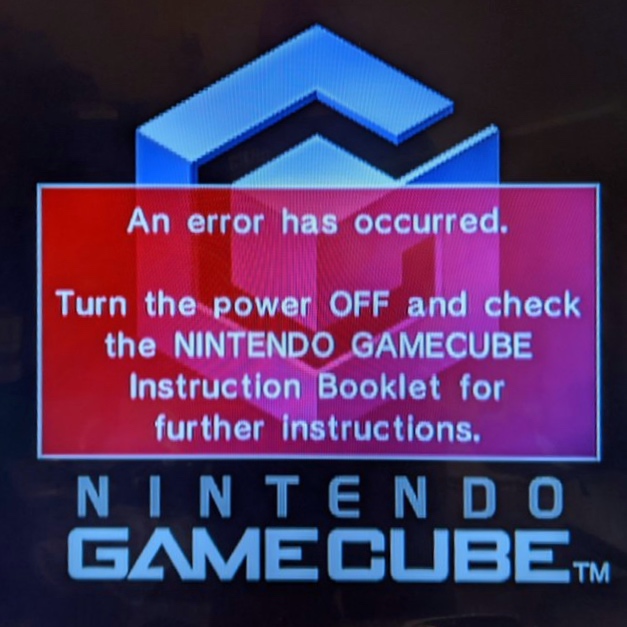 This latest firmware, v1.1.2, is alleged to have fixed both audio streaming and the Disc Read Errors. That said, this update was just released so concerned users should wait and see if early adopters continue to report DREs at boot.
It is worth mentioning that the GCLoader is still a read-only device at this point. Daniel has mentioned on twitter that they plan to address write support now that audio streaming has been fixed, but there is currently no published timeline for that update. Until then, GCLoader users will have to rely on SD memory card adapters or the SD2SP2 to get the most out of their GameCube homebrew.