Pre-orders are now open for a new batch of USB2DB15 controller adapters.
The USB2DB15 project was first launched by developer Raph_friend in 2020 as a DYI solution for arcade enthusiasts looking to adapt modern USB arcade sticks/controllers to most superguns with DB15 controller ports. Since then, different contributors have jumped on board and updates, in the form of new controllers support and QoL improvements, are being frequently rolled out, gradually turning the USB2DB15 adapter into a mature product.
Since we last covered it, the USB2DB15 has received numerous notable updates including:
Support for Xbox Series X/S controllers
Support for the Raspberry Pico GP2040
Support for Astro City Mini pad and arcade stick
3D printed case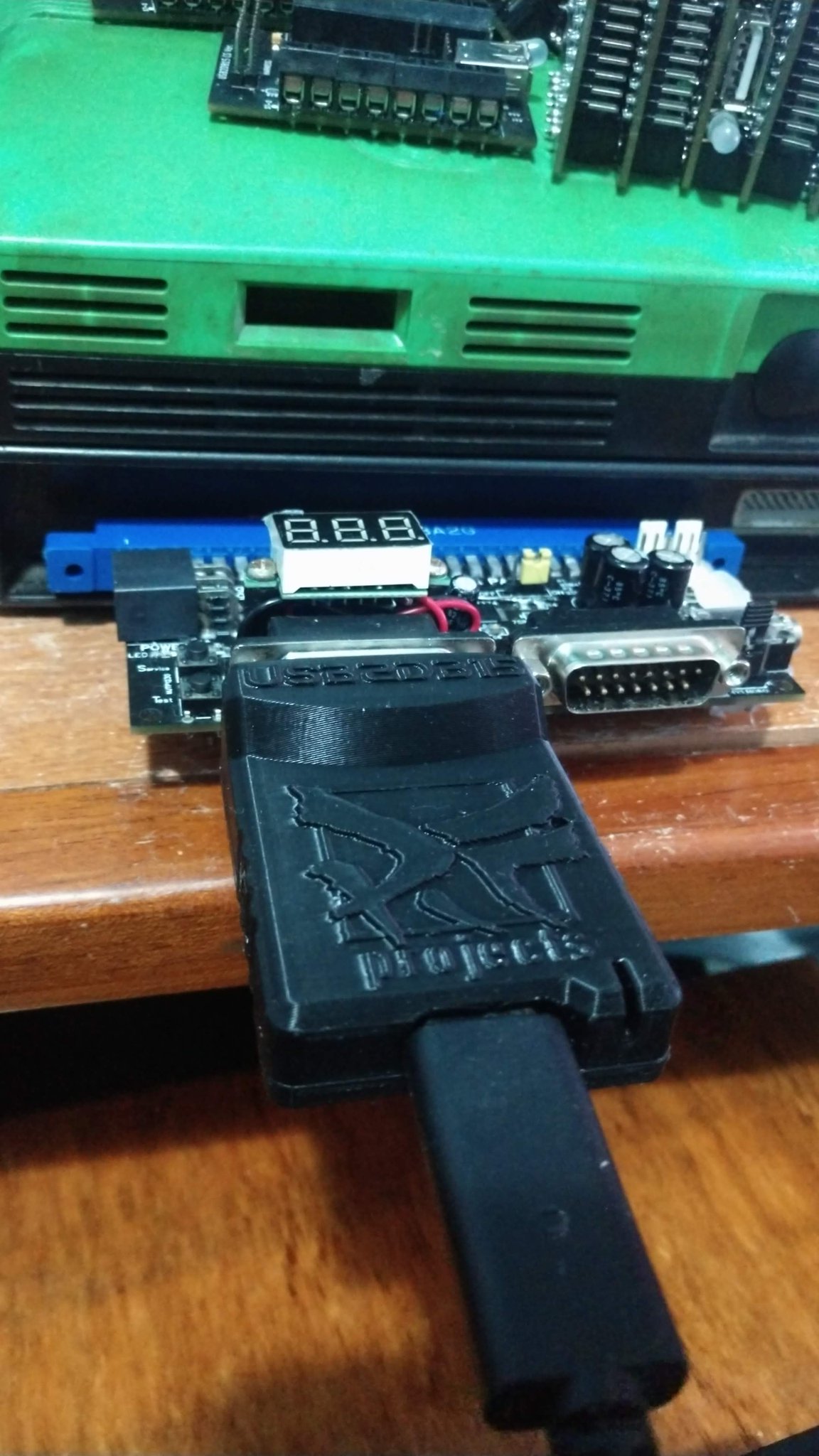 Here is a list of the USB2DB15 stand-out features:
Ultra-low lag (1ms polling rate)
Open-source firmware
DB15 pinout compatible with Neo Geo, Minigun and HAS superguns
4 customizable mapping configurations
10 customizable controller profiles
Status LED
Protection circuit
A slightly altered version of the USB2DB15, named CS Ver., can be directly integrated into arcade consolization projects. For more information, we have covered the USB2DB15 CS Ver. in detail in a previous article.
You can now pre-order both the regular USB2DB15 adapter (available in 8 different colors) and the CS Ver. from Raph's ko-fi shop. Each adapter costs $69 (+shipping). The estimated shipping date is April.
If you're looking for a low-lag, plug-and-play, and highly compatible USB-controller solution for your supergun and/or Neo Geo hardware, the USB2DB15 may be the best option available on the market right now.
Links: