If you are a fan of Arkanoid, Breakout and other block breaking games, NeoHomeBrew now has his fantastic Hypernoid available to purchase on the Neo Geo CD via his shop: https://nhb-shop.com
From the shop:
The Hypernoid game disc is playable on all Neo Geo CD consoles (Front-Loader Top-Loader and CDZ systems). The game is slowly written to an archival-grade Mitsui 24k Gold Master CD-R and placed in a foil wrapped jewel case with offset printed tray card, spine card and full color booklet (16 pages). Each game case has two holographic stickers with an individual serial number (on tray card and spine card).
Hypernoid features 45 stages and 5 boss stages. The concept is simple: Use your paddle at the bottom to bounce a ball around the stage and clear out all the blocks to move onto the next stage. This classic block breaker game genre is largely underrepresented on the Neo Geo. There is Pop N Bounce, but it's not really the same thing.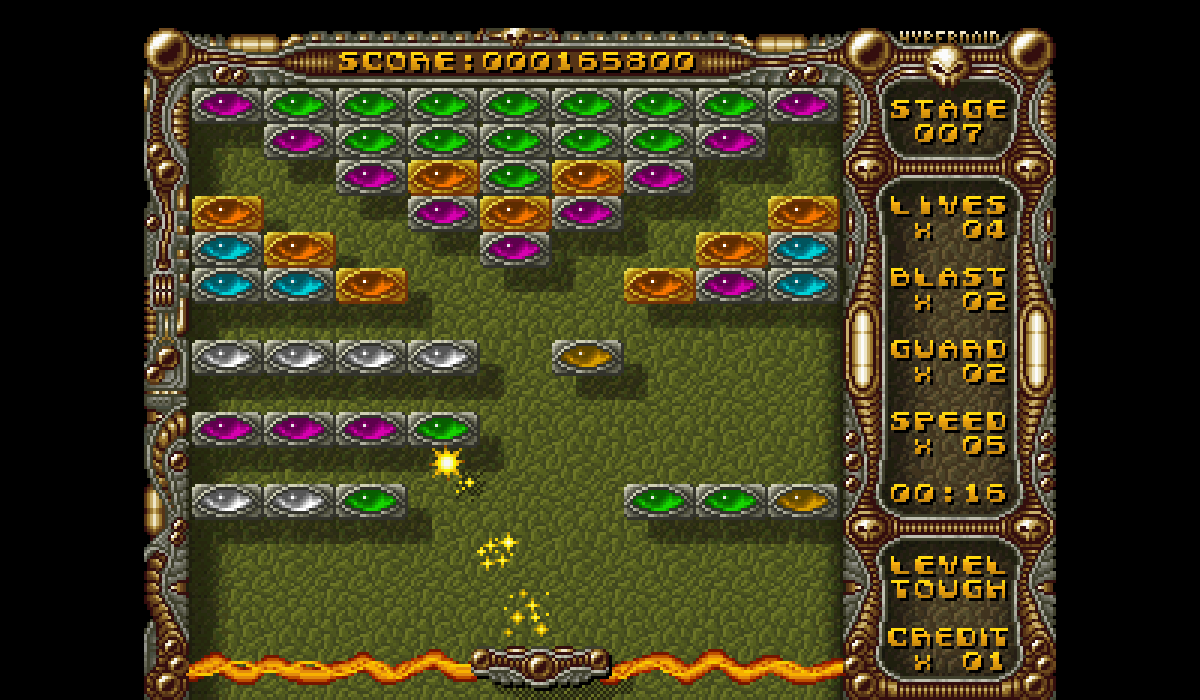 One of the coolest features of Hypernoid is that it supports both regular controllers (control pad and stick) and also has built in support for a spinner control. As a matter of fact NeoHomeBrew also sells a spinner control board so you can build your own spinner/rotary controller. The spinner control board not only works with Hypernoid, but also with Pop N Bounce.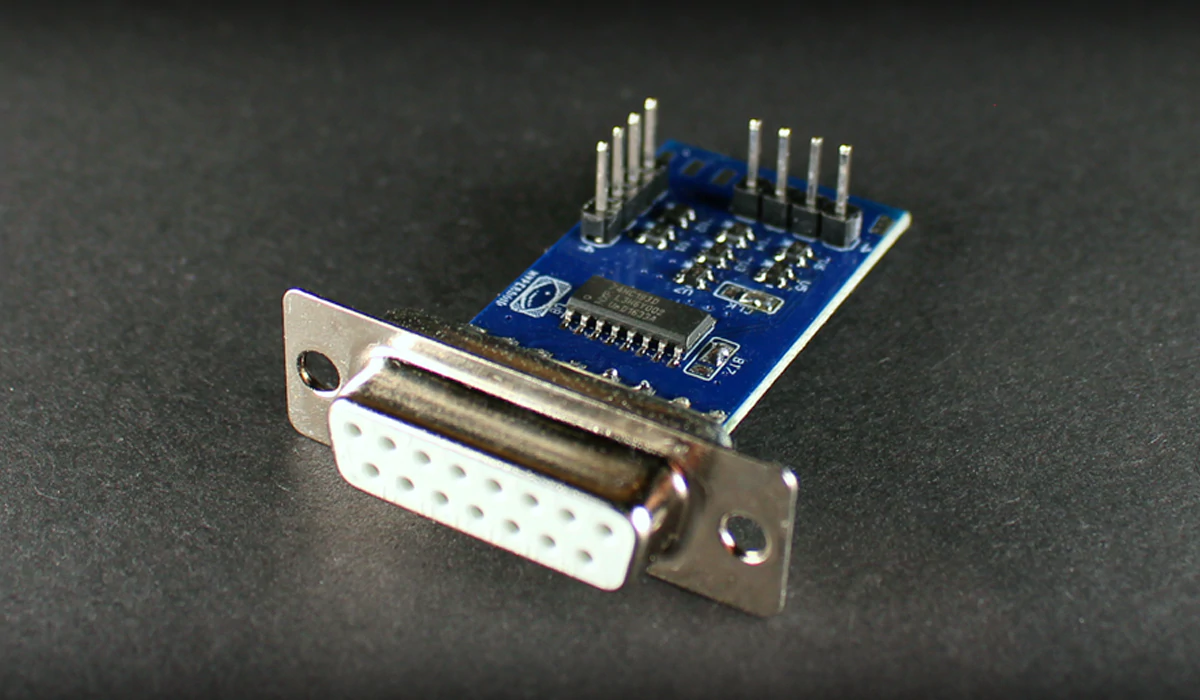 Perhaps you want to play Hypernoid, but aren't interested in purchasing a CD of it. Good news! NeoHomeBrew has a Patreon that you can join and one of the benefits of joining is that he offers the full Hypernoid game in multiple formats for download: Both Darksoft and NeoSD flash cartridge formats, Mame roms and a generic rom format for other emulators. You can also play Hypernoid on MiSTer as well. Ohhh, and he also has Neo CD image formats for both Furrtek's NeoCD SD-Loader and burning to a good old fashioned CD-R. Literally anyway you might want to play it, he has a supported image for it.
You can visit his Patreon here: https://www.patreon.com/nhb/
NeoHomeBrew has also mentioned that depending on how well sales go on the CD game, that he is considering doing a run of MVS carts down the road for Hypernoid.
I personally joined his Patreon on day one (actually I think I was his first Patron) and purchased both the CD game and a couple spinners and can say without hesitation that it was worth every penny. If you even remotely like block breaker games, Hypernoid is a fantastic play. Wonderful graphics, a fantastic soundtrack and outstanding gameplay. This might be a home-brew game from a single developer, but you would never know it. It's well polished and presented. Bottom line: it kicks all sorts of ass.
Interested in knowing more about Hypernoid? Check out his website: https://www.neohomebrew.com/projects/hypernoid-neo-geo-ball-and-paddle-action-game.php