If Valve's Steam Hardware & Software Survey results are anything to go by, less than 2% of Steam users are gaming on MacOS. Hell, even Linux Steam users outnumber us! With such a small user base, it's no surprise that fewer developers are opting to support MacOS when it comes to open source projects. It used to be possible to side step this issue by running Windows on Apple hardware through the officially supported Bootcamp utility, but the transition from Intel to Apple Silicon CPUs has made it functionally impossible for casual users to access Windows on Apple hardware. Thankfully, developer Tom Kidd is helping MacOS users experience the thriving ecosystem of open source gaming projects with their website, Mac Source Ports.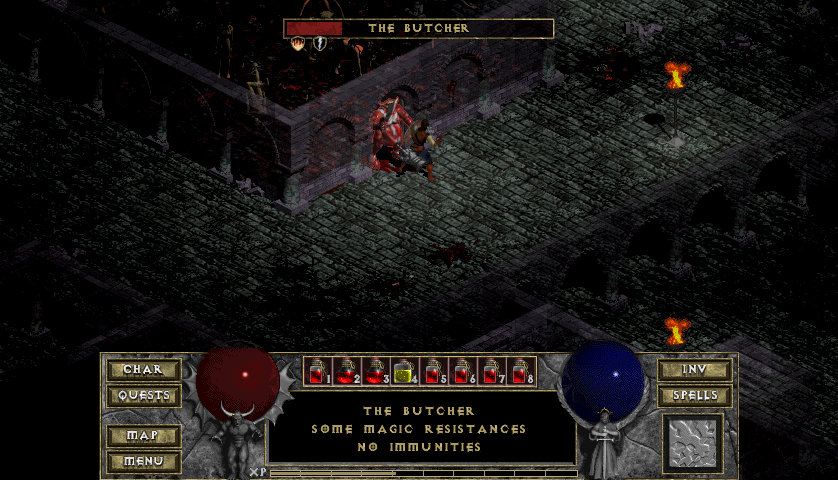 Mac Source Ports is pretty straight forward: Tom profiles open source game projects and links to their official binaries, or he compiles and releases his own signed and notarized MacOS binaries if none are available. Beyond these ports, Tom has also released an .exe Extractor utility that allow MacOS users to pull game data from Good Old Games' installers. Each port on the site is a Universal 2 binary, capable of running on both Intel and Apple Silicon CPUs, and is accompanied by a direct download link and thorough installation instructions. Coupled with Apple's push to support modern game development, there are fewer barriers than ever for MacOS users to enjoy the past, present, and future of the medium.
Although not directly related to Mac Source Ports, another project that Mac gamers should know about is Open Core Legacy Patcher. Current releases of MacOS software (like the excellent Pocket Sync Utility) often require modern versions of MacOS to run and Apple is quickly dropping support for Intel-based models, leaving owners of older machines out in the cold. Open Core Legacy Patcher is a utility that modifies Apple's OS installation packages to re-implement support for older machines on the most recent versions of MacOS, granting Macs dating as far back as 2007 a new lease on life.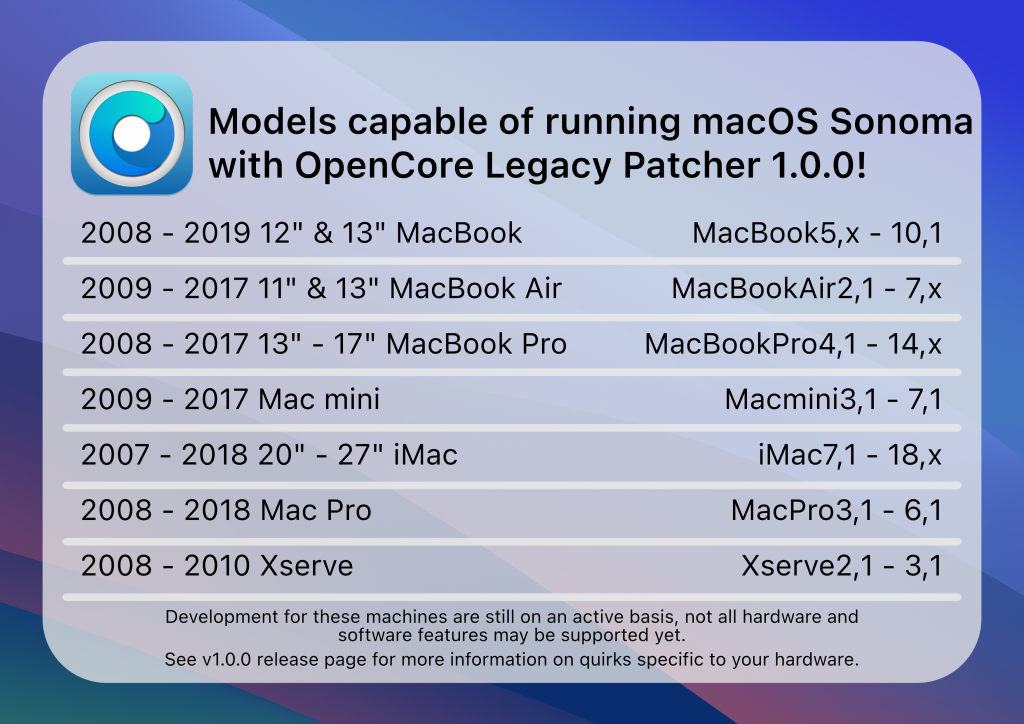 There are obviously limitations and some security concerns involved with using a utility like OCLP, but if you have an older Mac that you want to use for retro gaming or basic day-to-day tasks then it is worth looking in to. Depending on your specific model, you might even been able to upgrade a few hardware components by using parts from Other World Computing and/or iFixit (not sponsored).