I recently pimped out a GameCube with the GC Loader and Greg Collins excellent GC Loader 3D printable mount. While I was in the Cube, I decided to replace the fan as well. The stock fan is a 50mm Nidec unit with a non standard mounting frame. This pretty much means you are either hacking away at the plastic to mount a different fan, or 3d printing a replacement.
(Updated:  New link to purchase below)
Greg also designed a replacement fan duct for the GameCube that replaces the entire original fan frame with one designed to mount a standard 50mm fan. The only problem is that there are just a handful of suitable 50mm fans that can be used. 50mm is a pretty uncommon fan size and therefor your options are very limited.
I went ahead and printed out his fan frame (which is well designed) and ordered one of the very popular Noiseblocker XS-1 50mm fans. Installation went fine and I was up and running with a quieter fan solution in no time.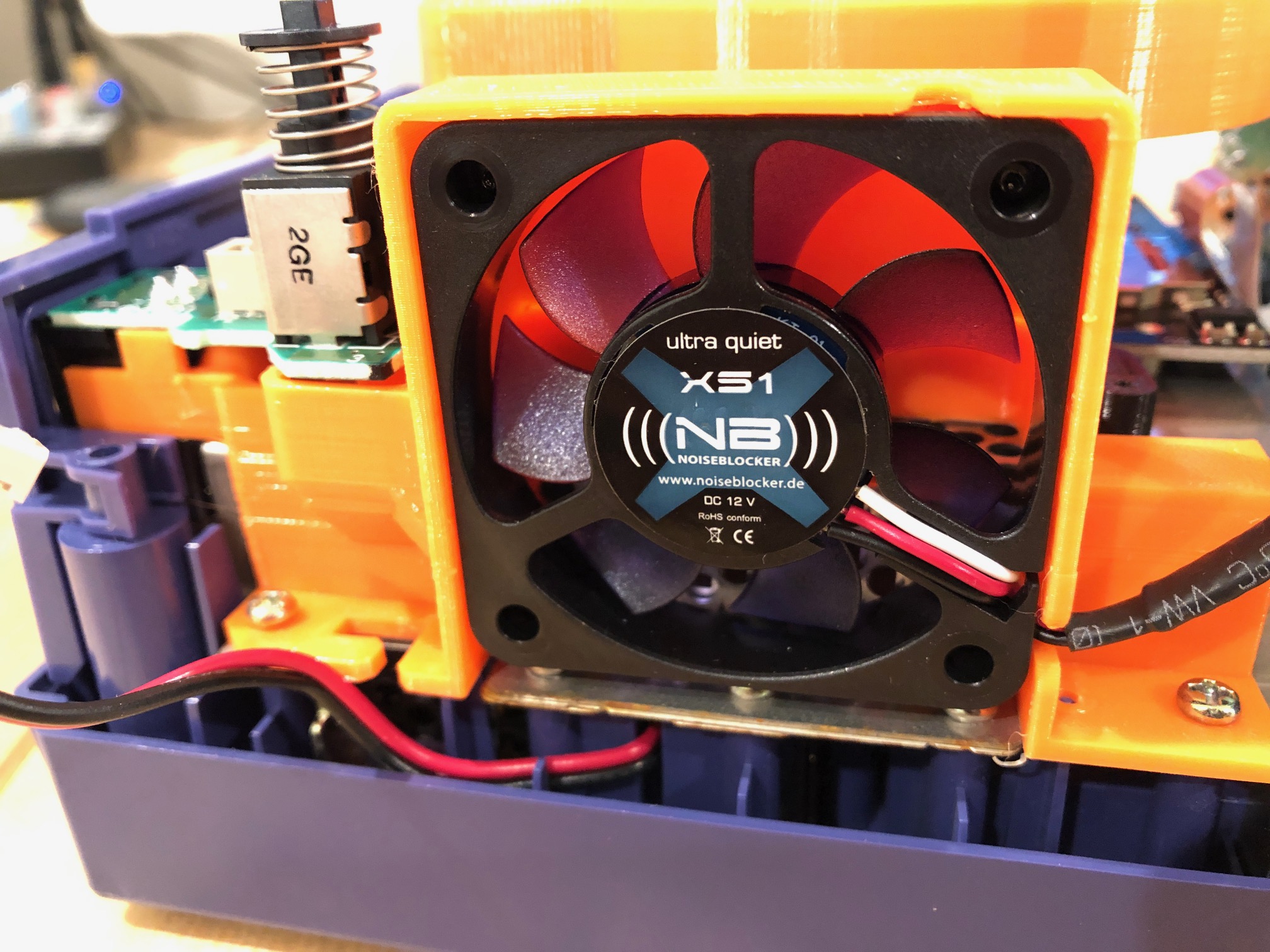 For about 3 hours. That's how long it took until the fan just stopped spinning. The GameCube temperature sky rocketed and after 20 or 30 minutes the Cube went into protection mode and just powered off. I initially didn't realize the fan had stopped spinning as I was playing Soul Calibur II. I pressed the GameCube's power button to turn it off and back on only to realize the fan was dead and the Cube was insanely hot. The outside plastic of the Cube case was very hot to the touch and you could smell the electronics. So don't let anyone tell you that the Cube is ok without a fan as I know from first hand experience it absolutely needs one.
Looking on Amazon at reviews of the Noiseblocker XS-1 fan, a common complaint was about the fan simply being unreliable. It might last a couple years, maybe a couple weeks. Or in my case a couple hours. I searched for a suitable 50mm replacement and besides one from Fractal, I couldn't find anything else that looked decent.
So I designed this GameCube 40mm adapter plate to mount a standard 40mm by 10mm thick fan inside the stock GameCube Fan duct. This mean you can use extremely common 40mm fans such as the Noctua 40mm 12V FLX fan. You will also need to either replace the connector on the fan cable or buy an adapter as the stock GC fan uses a 2mm mini JST connector rather than a typical 3 pin fan connector.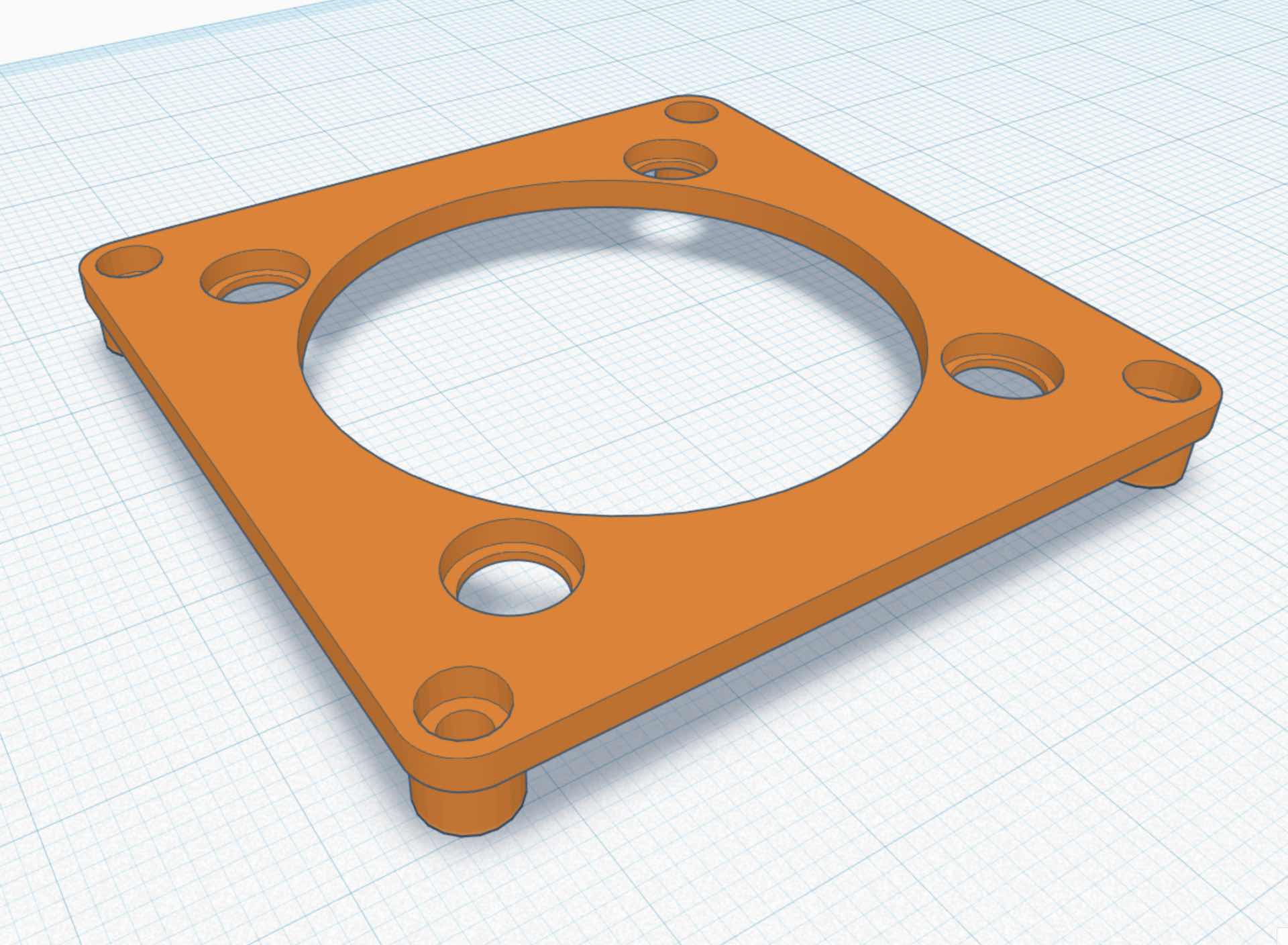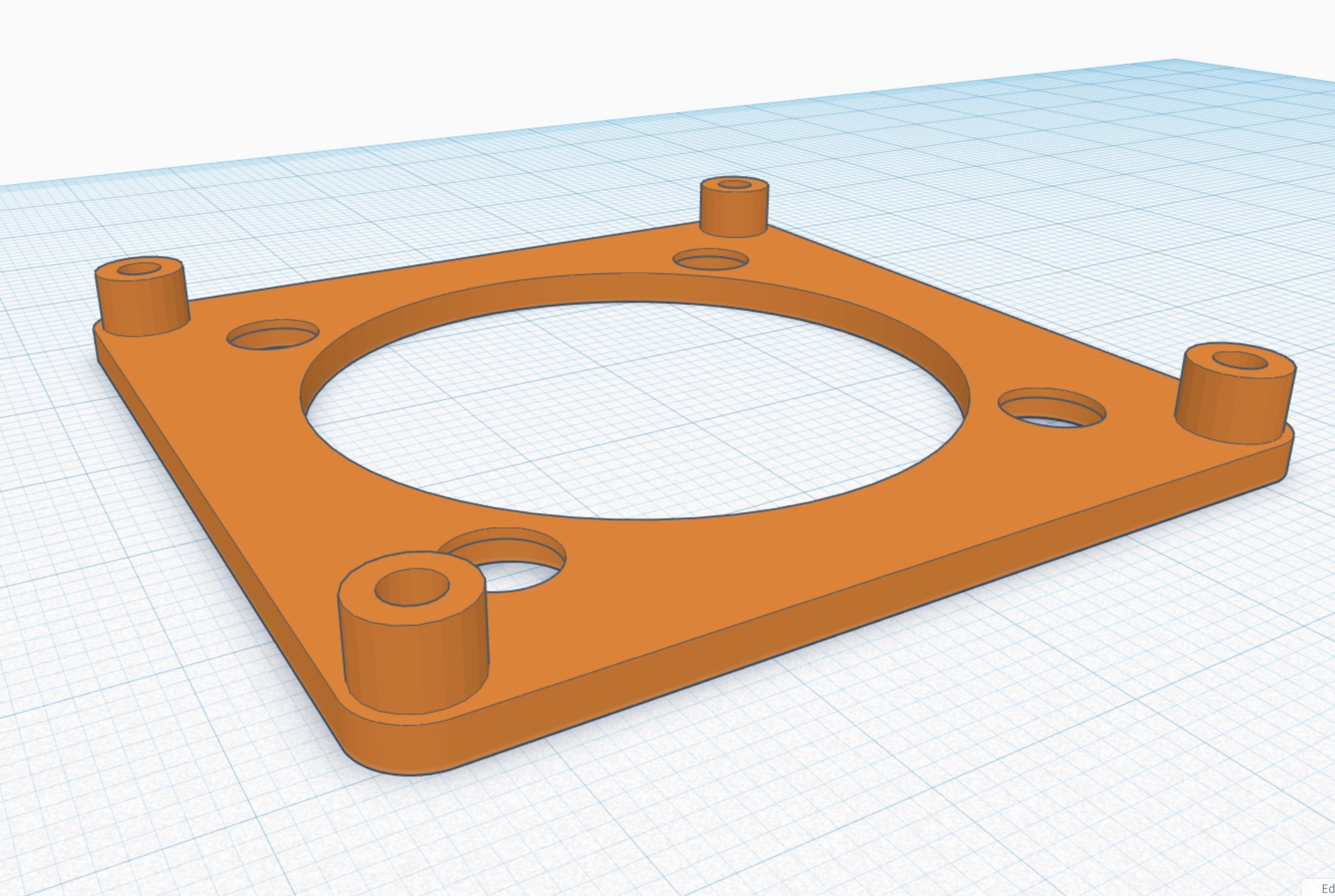 One of the advantages of my 40mm fan adapter plate is that it only takes about 20 or 30 minutes to print out. And a 40mm Noctua fan, even with the low noise adapter, provides more than enough air flow to keep the gamecube cool. I've ran the Cube for hours and hours on end with it and it barely gets warm to the touch.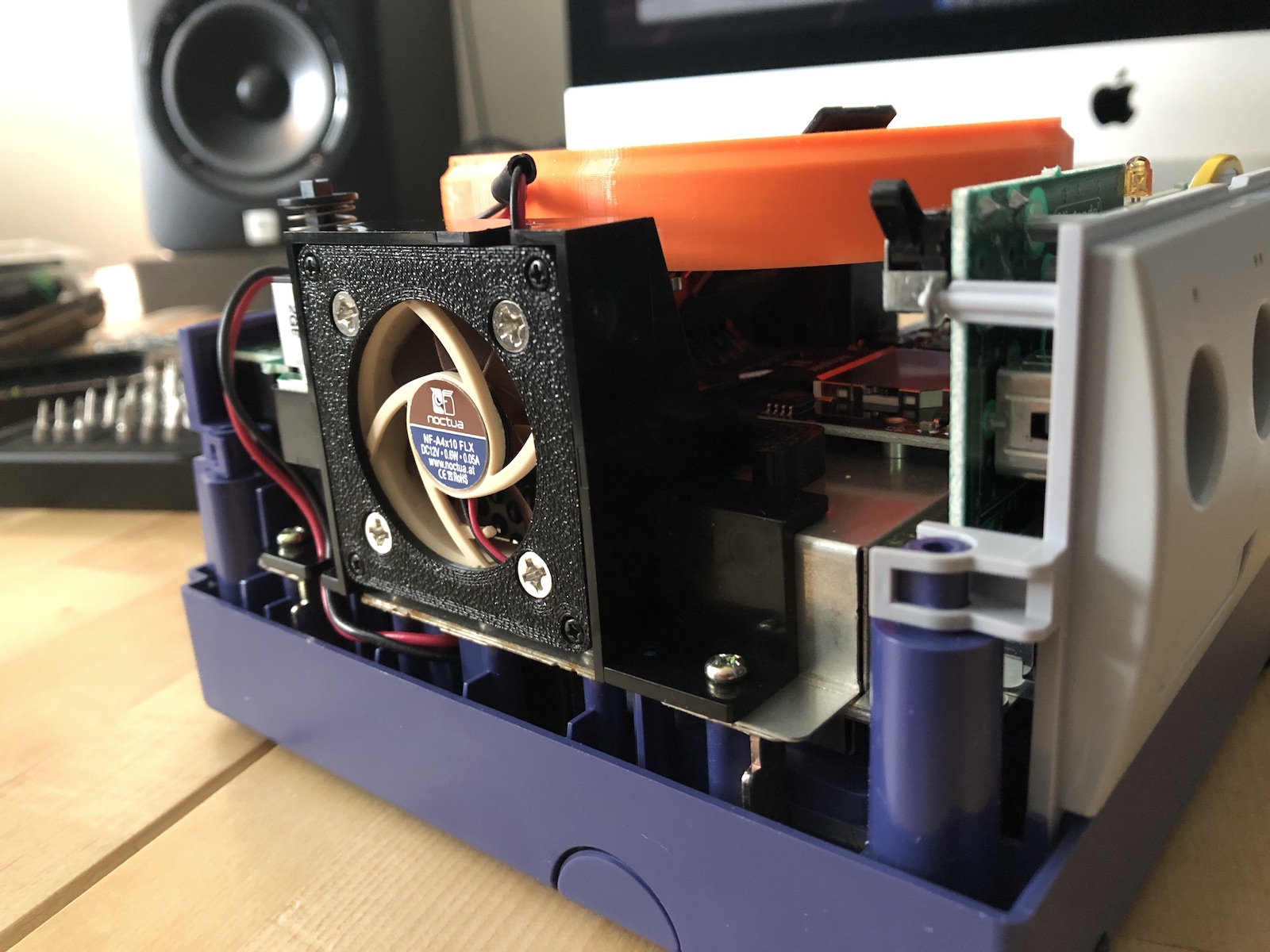 You can download the STL to 3d print it yourself here: https://www.thingiverse.com/thing:4653948
Purchase one pre-made here:  https://stoneagegamer.com/gamecube-40mm-fan-adapter-plate-and-fan-cable-retro-frog.html?afmc=retrorgb
If you give it a try, please let me know how it worked out for you. You can find me on Twitter @ToddsNerdCave