If your Genesis/Megadrive model 1 is missing the plastic door that covers the expansion port, now is your chance to make your console look stock again. Renowned for their high-quality translucent shell replacements for classic consoles, Retro Game Restore are now selling an expansion port cover replacement for Genesis/Megadrive model 1 systems.
This new injection molded cover is made of ABS plastic and matches the original color of the Genesis/Megadrive model 1. It snaps right into place at the side of all model 1s and covers the expansion port when a Sega CD is not attached to it.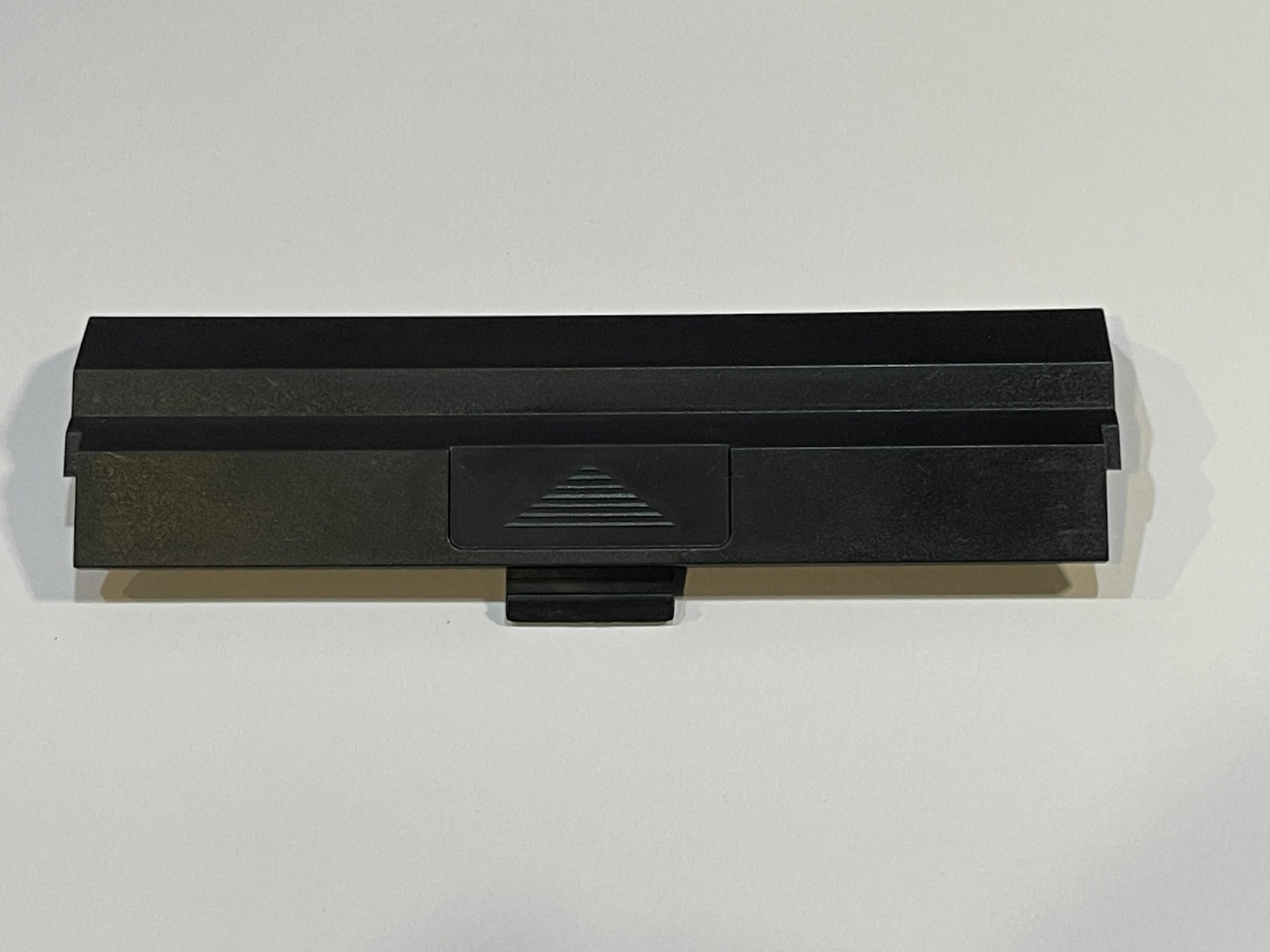 Note that this cover is incompatible with Genesis/Megadrive model 2s but RGR may look into releasing a model 2-specific cover in the future.
The Genesis/Megadrive model 1 expansion port cover replacement is now available for pre-order, directly from RGR's shop, and will only cost $9.49 + shipping. If you are reading this post before 12-12-2022, you may be able to pre-order the cover for the discounted price of $8.79+ shipping. Currently, there is no plan for a second batch.
In other RGR news, it looks like they won't produce any more Genesis/Megadrive model 1 transparent shells but pre-orders for the current batch are still open. So if you are looking to replace your aging console shell with a brand new high-quality shell, now is your last chance to get your hands on a Genesis/Megadrive model 1 RGR shell replacement. Also, NES shells are almost ready to be shipped.
Links:
Check out recommended products from RetroRGB on Amazon: https://www.amazon.com/shop/retrorgb
For further discussion, follow me on Twitter: