In a community announcement today, March 28, 2022, hitomi2500 stated that WASCA (an aspiring "Swiss Army Knife" -type cart solution for Sega Saturn) would be migrating over to the much faster, modular (and perhaps more available) iCESugar-pro architecture, suggesting the possibility of a release for purchase perhaps some time later this year…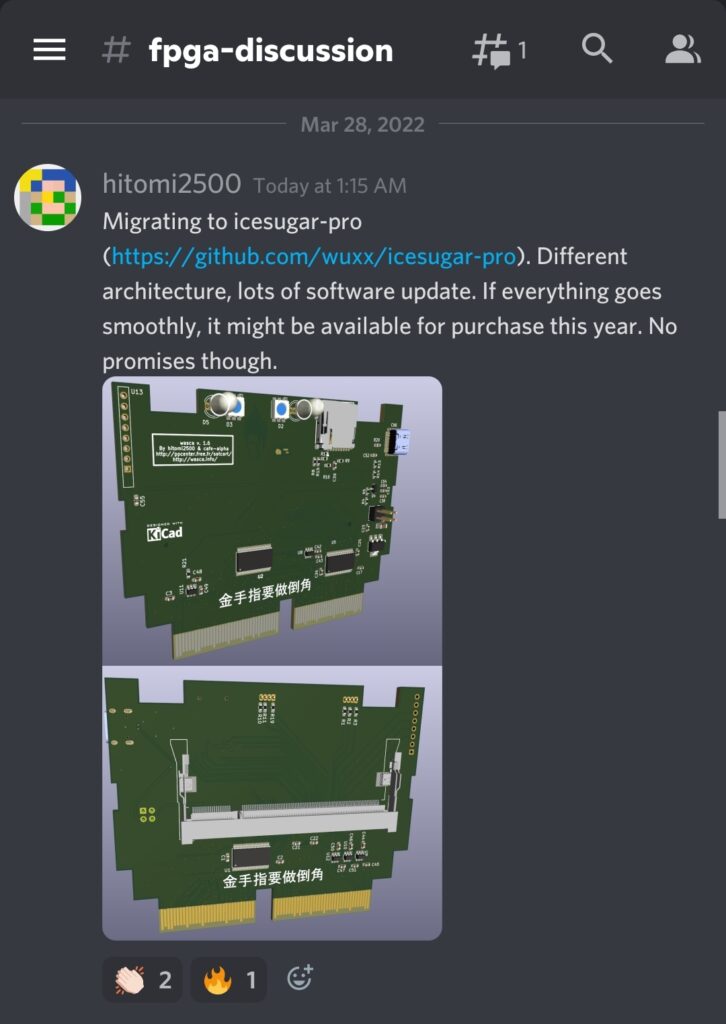 The iCESugar-pro will replace both the Altera MAX 10 and STM32, implementing a soft RISC-V core.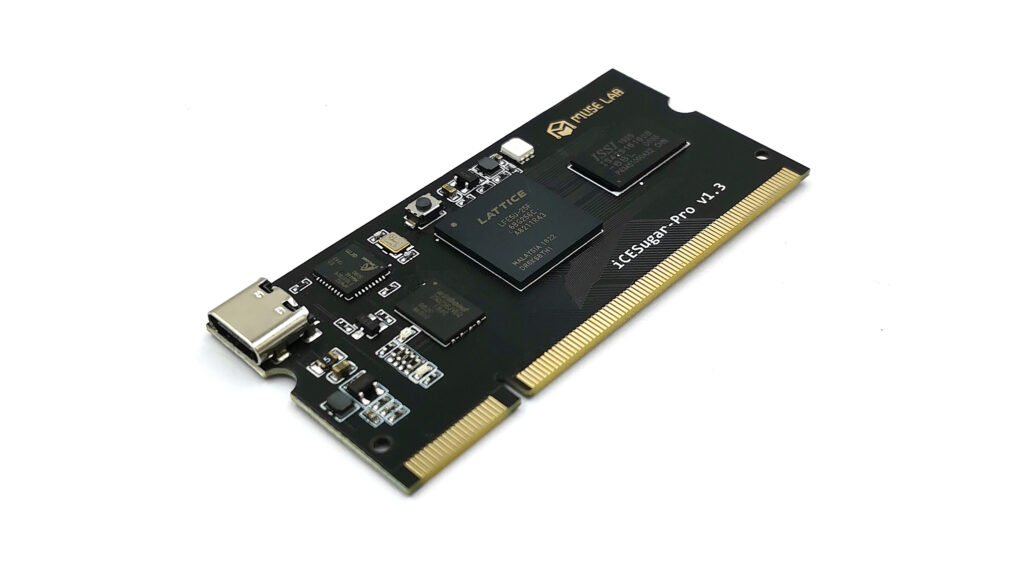 The iCESugar-pro is an FPGA board based on the Lattice LFE5U-25F-6BG256C chip, which is fully supported by the open source toolchain (yosys & nextpnr). The board uses the modular design of a DDR2 SODIMM with 106 usable IOs, with on-board 32MB SDRAM, it can run RISC-V Linux. It also features an onboard debugger iCELink (based on ARM Mbed DAPLink) that supports drag-and-drop programming, allowing one to drag the FPGA bitstream into the virtual disk to program the board.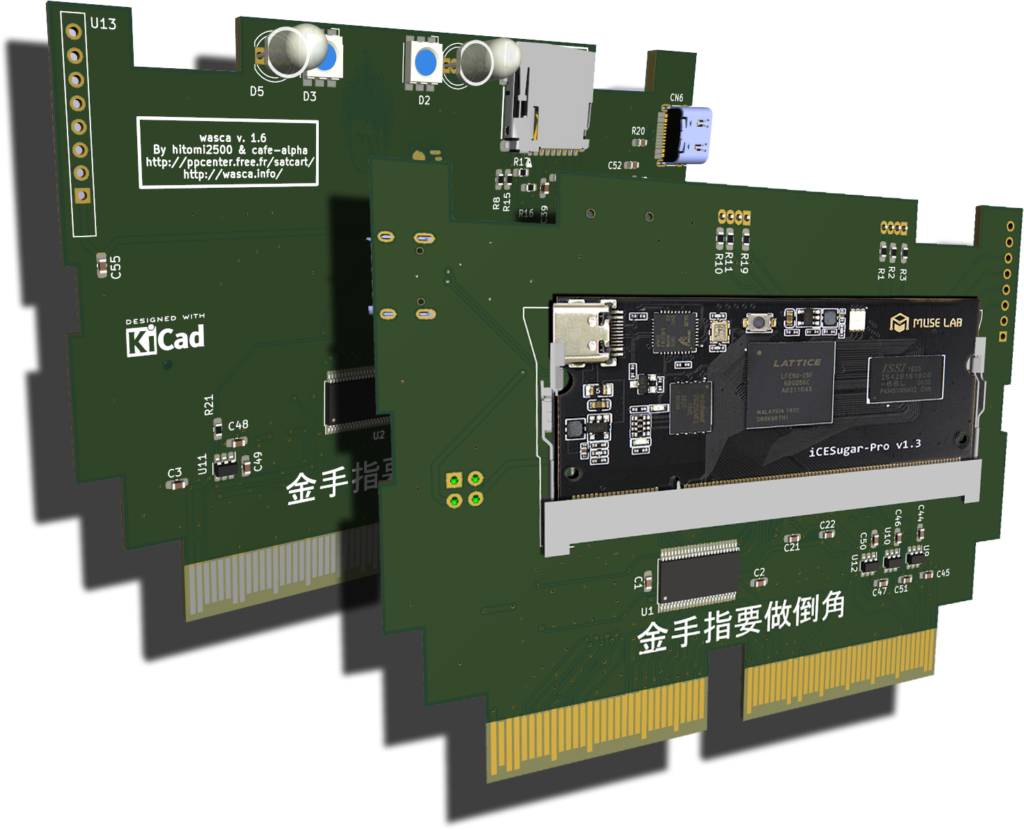 The great thing about the SO-DIMM form factor is that its dirt cheap, readily available in mass quantities, and due to its modular nature, the carrier board/cart could (in theory) receive future upgrades, without folks having to shell out for an entirely new cart…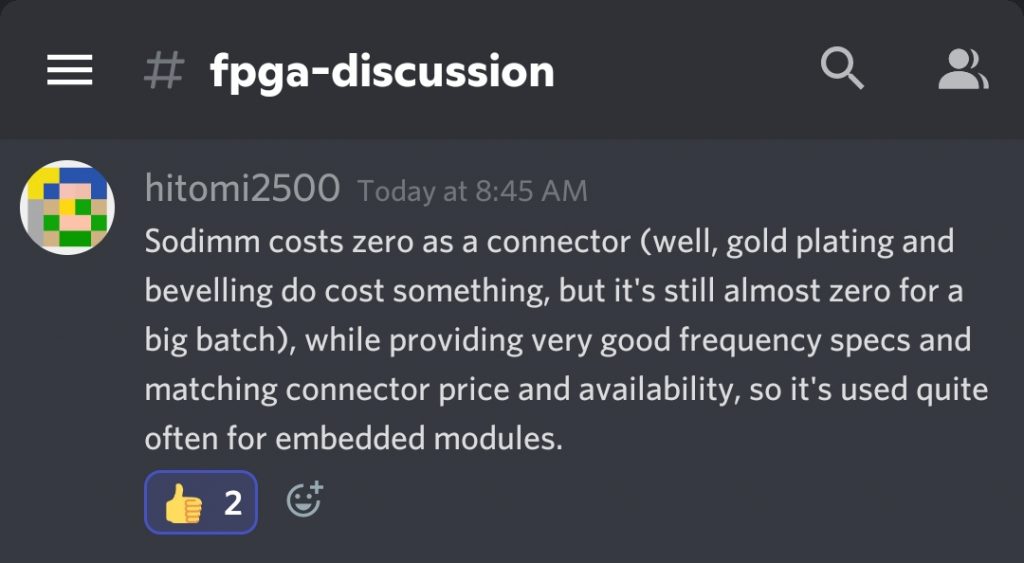 Cost to manufacture is estimated somewhere around the $100 mark, including the iCESugar-pro, carrier board, plastic cart shell, WiFi module and SD card…

While it's not currently possible for hitomi2500 to put these carts into commercial production for sale, the project is open source, and there is an open invitation to assemblers who might be interested in putting these together for sale.
Stay tuned for further updates regarding this new cart solution for Sega Saturn…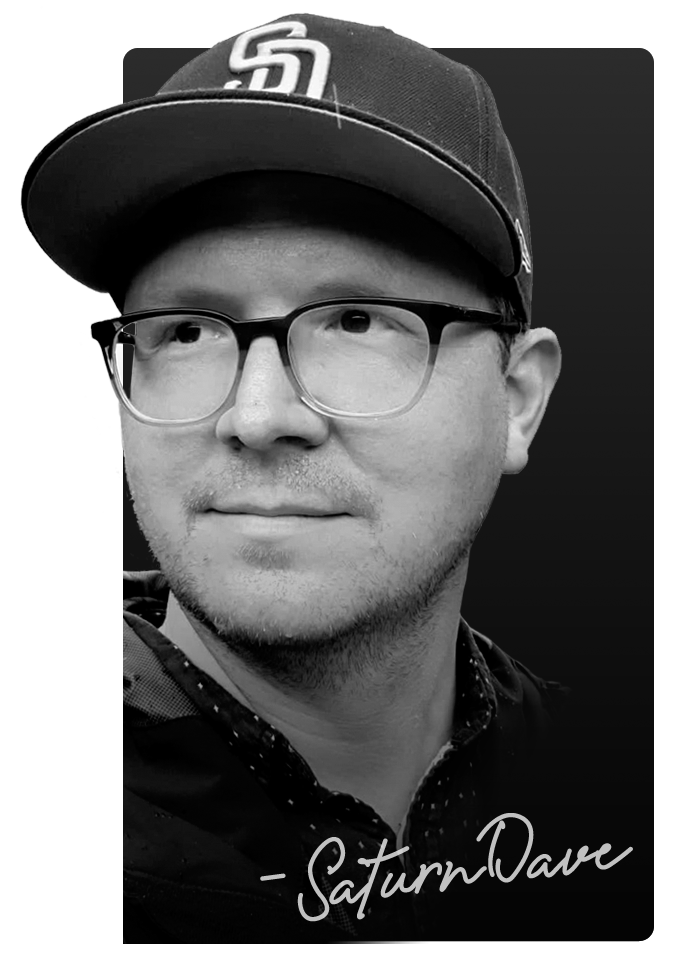 A massive Saturn fan since Christmas '96, Dave is enthusiastic about growing the community and spreading Saturn love and knowledge to fans old and new. Co-founding the SEGA SATURN, SHIRO! podcast back in 2017 and creating the SHIRO! SHOW in 2020, he seeks to create interesting and engaging Saturn-related content for the community. Dave's interests circle around game preservation, and he is a huge fan of game magazines and developer interviews.