Nicole Express released a new open-source PC Engine CD space adventure puzzler, Space Ava 201: Quantum Field Theory. In addition to being a very interesting game, it also features lots of impressive technical wizardry under the hood.
Space Ava 201: Quantum Field Theory is a single-player puzzle-adventure game for the TurboGrafx-CD.  It features multiple turn-based gameplay styles, a huge array of levels, and a colorful cast of characters who travel across galaxies in order to save the world and reconnect with a lost friend.
It is rare to get a new PC Engine CD game, and this release raises the bar significantly. The full gameplay experience is available on most PCECD configurations (any with a Super System Card or newer), from a bare-bones Super CD-ROM2 or Duo, all the way up to the most powerful face-hugging SuperGrafx combo with Super CD-ROM2 and Arcade Card.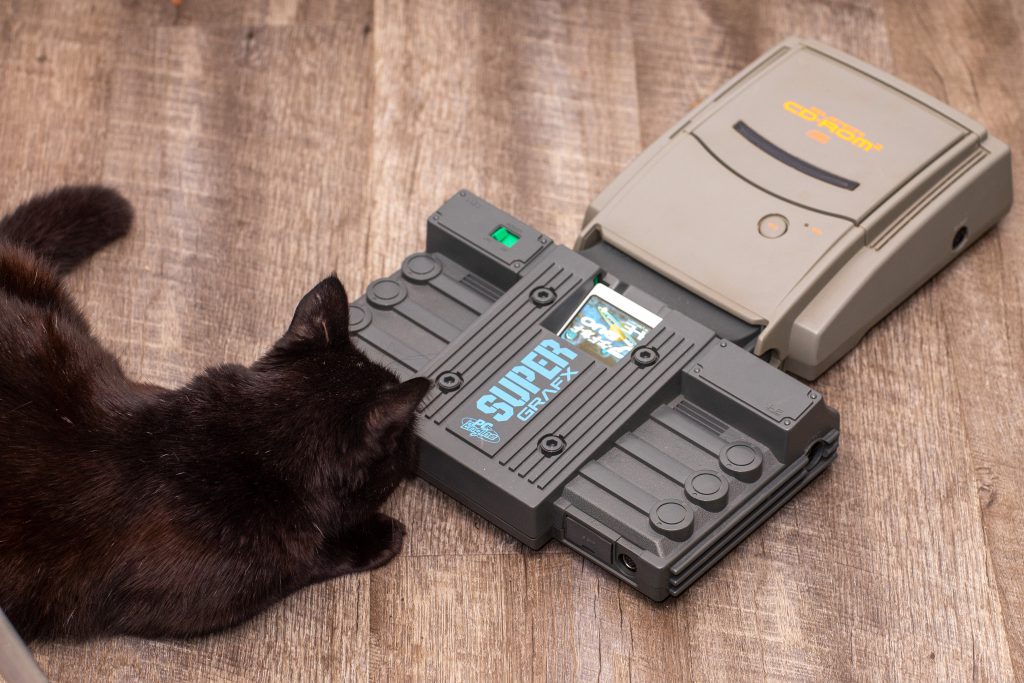 SmokeMonster's SuperGrafx/Arcade Card/Super CD-ROM2—what I coined online years ago as "the face-hugger".
For the first time ever, Nicole has combined the technical capabilities of the SuperGrafx with the CD. No other PCE game has ever combined SuperGrafx and CD, not to mention adding the Arcade Card to the mix—much to the chagrin of anyone who has pieced together such a noble setup.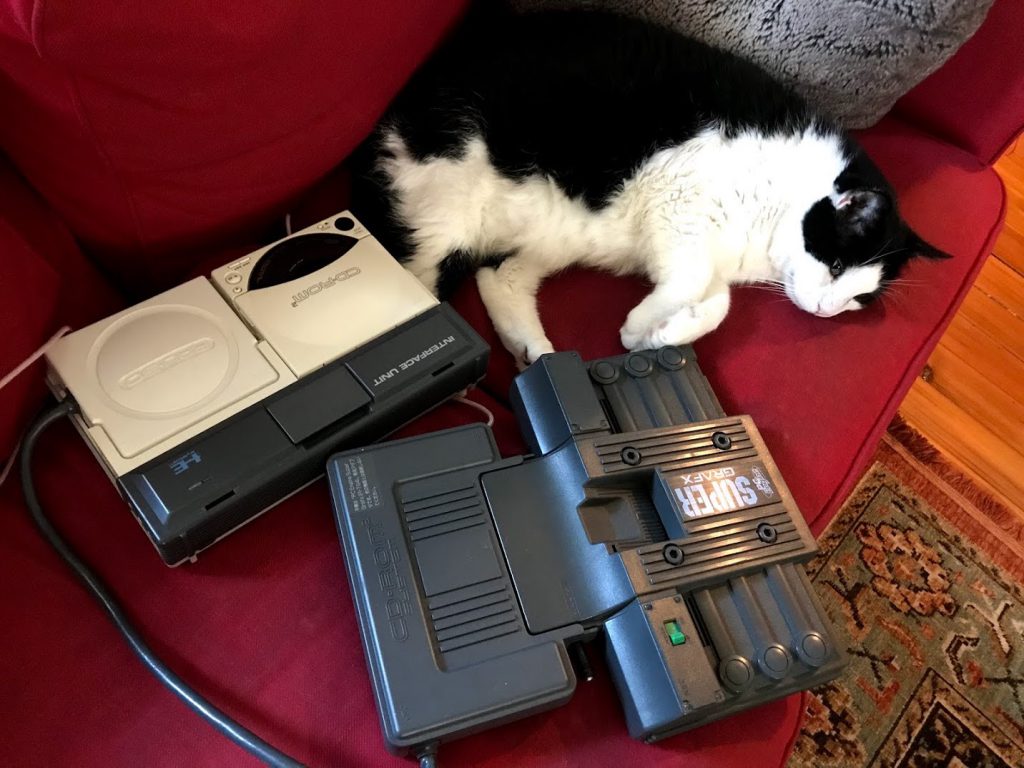 Nicole's SuperGrafx, RAU-30, CD-ROM2, and Interface Unit Briefcase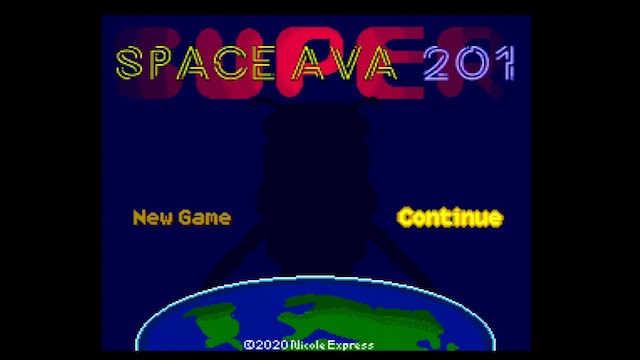 When played on a SuperGrafx background layers are improved and additional graphical layers are added to some game modes, and it will trigger the Super Space Ava 201 title screen.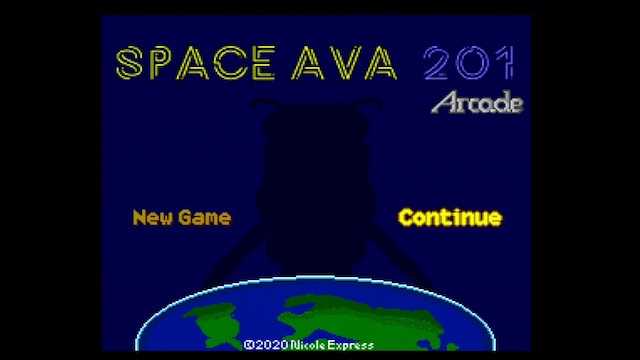 The Arcade Card is used to preload graphics at the start of each level for faster loading, and gets a custom Space Ava 201 Arcade title screen when in use.
These are major technical feats without precedence, made even more important because it is open-source on Github, allowing other devs to see how the hardware was utilized, which could lead to improvements to homebrew or performance hacks of official games, similar to what Chris Covell did for R-Type, which I covered previously.
Space Ava 201 can be burned to CD-R and plays on any TurboGrafx CD configuration (TGCD/PCECD/Duo/Duo-R, etc) as long as it has a Super System Card or newer (or a Turbo EverDrive loading the BIOS instead). It has been tested on TerraOnion's SSDS3—including the SSDS3's Arcade Card implementation and enhancements when attached to a SuperGrafx—and it is fully enhanced in MiSTer.
To play the enhanced mode in MiSTer, add an empty file named sgx (with no extension) to the game's folder to tell MiSTer to launch the CD in SuperGrafx mode (and enable the Arcade Card from the core's menu).
Nicole has a big list of pay-what-you-like retro-styled games on Itch.io and juicy technical details that she posted to her blog in real time as development progressed. Please support her work if you enjoy the game.
Source: https://nicole.express
Thanks to Nicole for reviewing this article, and to Kitrinx for providing the MiSTer Main preview.