Sega are continuing their 60th anniversary celebrations this month by releasing two interesting games on Steam for a very limited time.
The first is a cancelled "Golden Axed" prototype.  This will be available on the 18th of October for around 24 hours only:
https://store.steampowered.com/app/1368460/Golden_Axed_A_Cancelled_Prototype/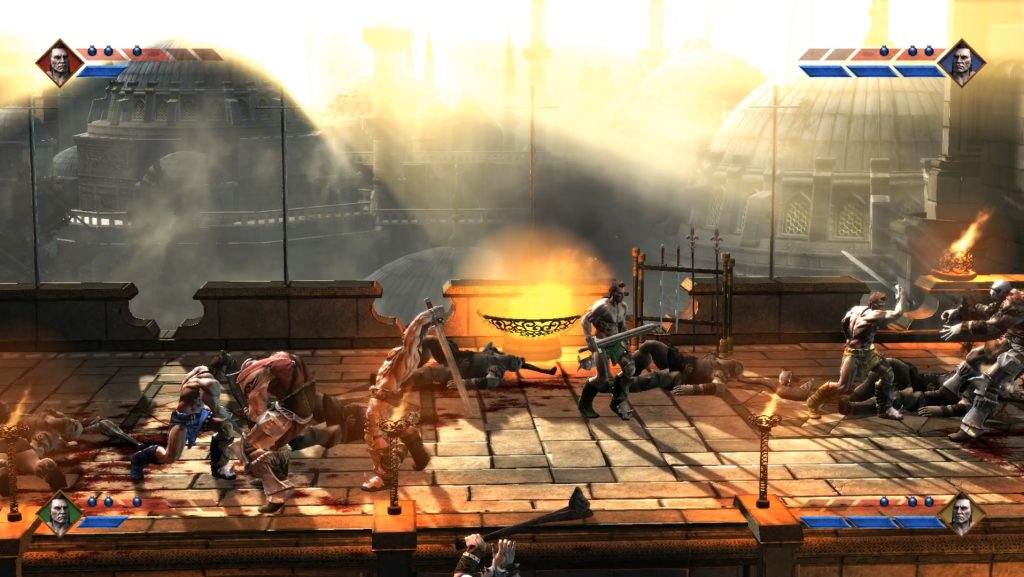 The second is titled "Streets Of Kamurocho", and looks to be very similar to a Streets of Rage style game, but with characters and locations from Sega's Yakuza games.  This will be available on the 17th of October for around 48 hours:
https://store.steampowered.com/app/1368430/Streets_Of_Kamurocho/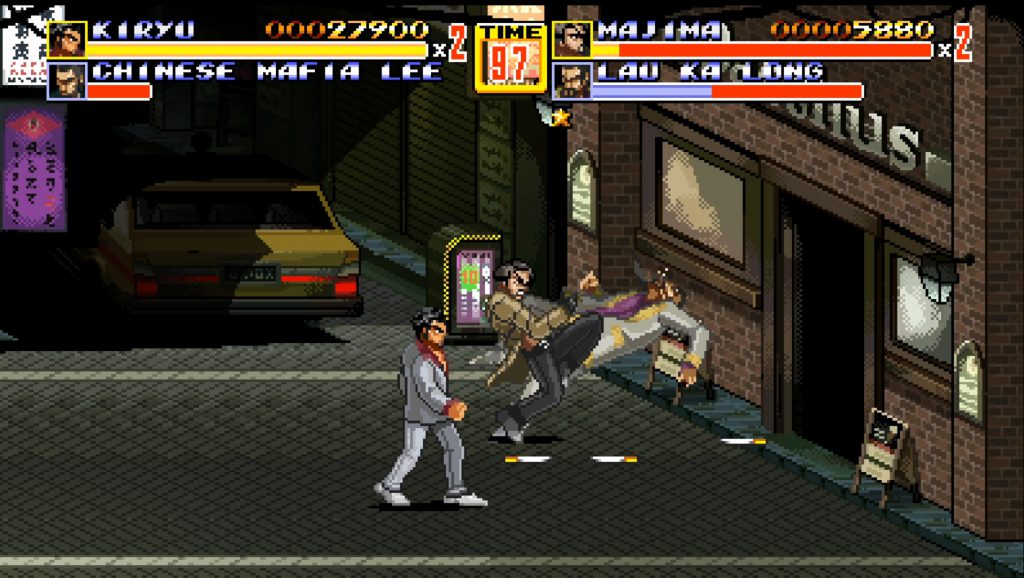 The blurb from "Golden Axed" has some interesting information about when and where this title was developed:
At the beginning of this decade, SEGA Studios Australia was working on a series of reboots of classic SEGA IP, known collectively as the SEGA Reborn series. These included 2.5D reboots of Golden Axe, Altered Beast, and Streets of Rage, as well as an endless runner version of Shinobi, all encompassed in a universal hub world.
Sadly SEGA Studios Australia's doors were shuttered in 2013, and with it the SEGA Reborn project was lost to the annals of video game history.
Until now.