YouTuber Perifractic on his channel Retro Recipes recently interviewed and showcased technology behind the game series Worms.  In addition to this interview with Cris Blyth, insight and technical knowledge was shown about two particular Amiga 4000 computers.  As well as a possible solution being worked on to help aid in data transfer, backup, and preservation of that information.
In this episode we learn about Cris' work with Team 17 the developer behind the Worms series and in particular Worms 1 and 2 for the Amiga.   Through the interview and showcase, Perifractic helps to get these Amiga 4000s up and running.  Where he and Cris sit down and show off what these amazing pieces of tech are capable of.  The actual source code to these games are found and Cris also shows the audience how he went about working and designing the art and media on the Amiga 4000.
However there was not just one Amiga 4000.  There were two!  The second of Cris collection was actually part of visual effects studio Digital Domain.  With this particular Amiga 4000 having worked on effects for the movies Apollo 13 and Titanic!  Both of these machines showcased, has Perifractic troubleshooting and getting them in working order to be shown in this and future episodes for his show.   His method of restoration and backup included using an experimental software version being tested for WinUAE.  Which would allow him to read and backup Amiga formatted hard disk in a Windows or MacOS environment.
After much troubleshooting and work.  Cris and Perifractic were able to get the machines running, showing off some of their capabilities.  Cris gets into "work mode" and shows the audience some of the 3d models and animations he edited and worked on for the games.
The Amiga 4000 is an awesome piece of technology that was so instrumental in the design of many games, visual effects, and movies/t.v. shows of its era (looking at you Babylon 5 ;D).  This is an incredible video and very much anticipating the next few episodes about these machines.
P.S.A. Things like this need to be cherished, cared, and preserved.  As Dr. Jones would say,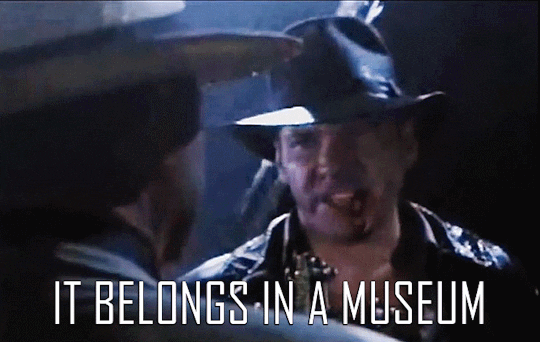 Links: Cris Blyth http://crisblyth.com
Developer Team 17 https://www.team17.com
WinUAE emulator http://www.winuae.net