As of March 23rd, 2020, Hi-Fi retro console manufacturer Analogue Inc has abandoned its trademark for the long-rumoured Analogue 8 console. Filed in mid-2019 along with the Analogue Pocket trademark, the listing sparked rumours that Analogue was designing a console similar to the Nt Mini but with a focus on reducing costs by eliminating the built in analog outputs and expensive metal case.
Released in January 2017, the Analogue Nt Mini video game console was marketed as a way to get high-quality video and audio from early Nintendo games. While the Nt Mini's predecessor—the Analogue Nt—used chips recycled from original NES and Famicom consoles to achieve that goal, the Nt Mini was instead built around a processor known as a field-programmable gate array (FPGA). This approach allowed the Analogue Nt Mini to deliver similar results to the Nt without needing to cannibalize chips from the finite and non-renewable pool of viable NES or Famicom motherboards, while also being flexible enough to support games from other 8-bit consoles.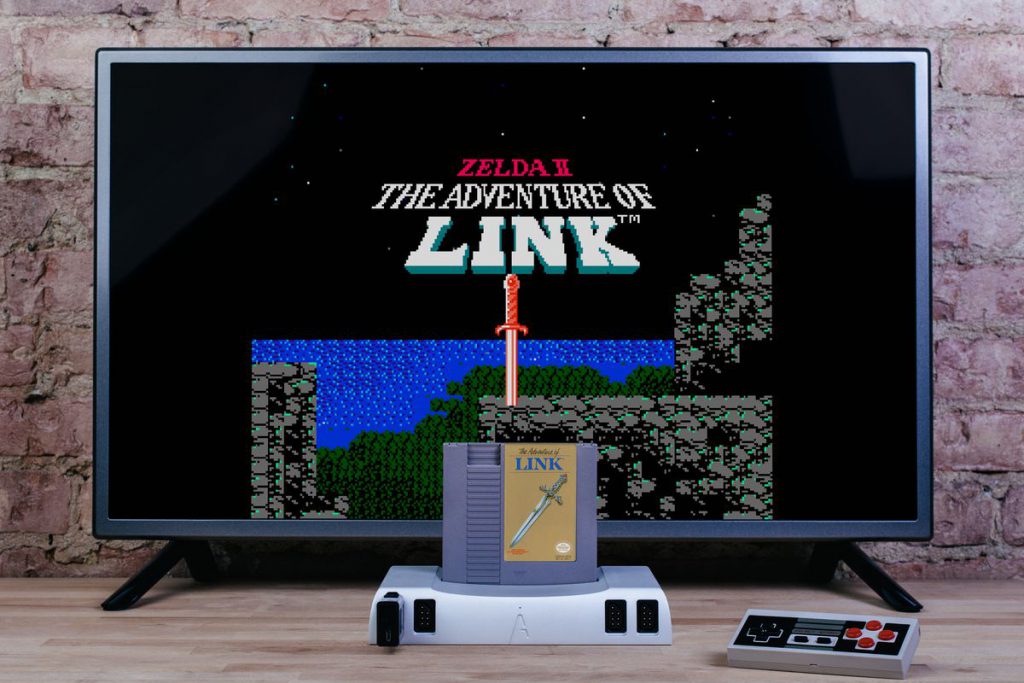 Although the Nt Mini was received positively by enthusiasts, especially for its "unofficially official" jailbreak firmware support, a sticking point for many consumers was its $450 USD minimum price. It wasn't difficult to see where that money went when you considered the feature set and the quality of the console's build, but the RetroUSB AVS launched the previous summer for less than half the price and provided similar functionality for physical games. Whether it was lower than expected demand, the strain of building such a high-end product, or the likely combination of both, Analogue eventually ceased production and received its last batch of Nt Minis in October 2017.
Since the Nt Mini, Analogue has continued working with Kevin "Kevtris" Horton to release a menagerie of FPGA consoles that expand support for Nintendo's and Sega's libraries at significantly lower prices. Both the Super Nt and Mega Sg are—much like the RetroUSB AVS—less than half the cost of an Nt Mini, while providing the same quality of experience for people looking to enjoy SNES and Genesis titles on modern displays. Encouraged by the more affordable direction Analogue was taking, and a trademark filing that seemed to reference 8-bit consoles, consumers who missed out on the Nt Mini were hoping that Analogue would eventually circle back to releasing a NES clone in the same vein as the Super Nt/Mega Sg.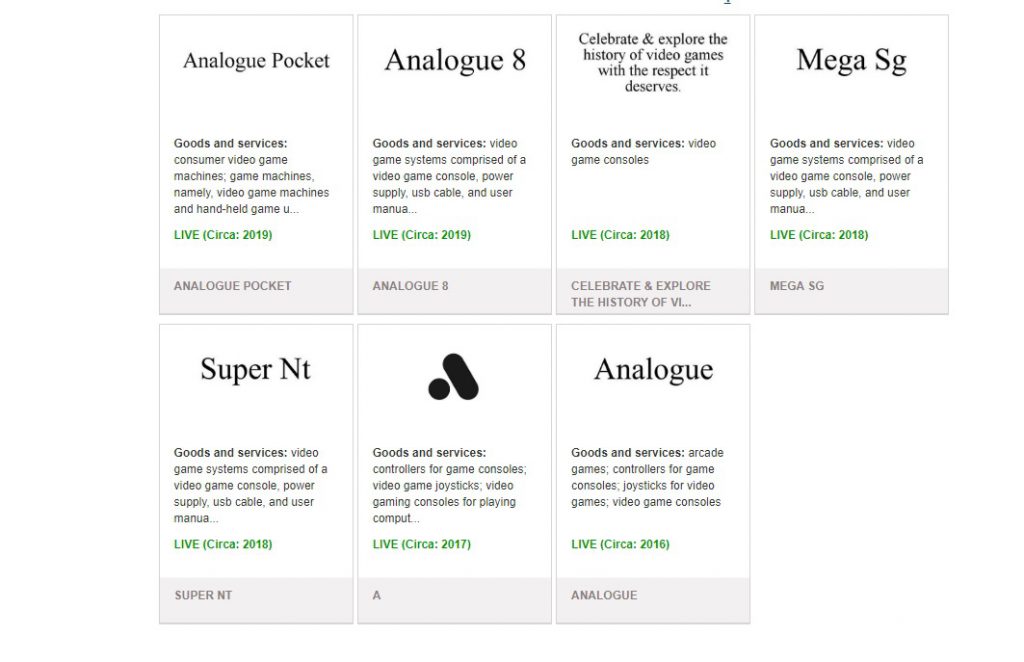 For now, that hasn't been the case. While the Analogue Pocket from that filing has been announced and an online petition motivated Analogue to manufacturer a final run of updated Nt Mini consoles, the Analogue 8 trademark has fallen to the wayside as of last week. It's entirely possible that Analogue still plans to release a console specifically geared towards 8-bit gaming, but all we have right now are rumours and speculation. In the mean time, the RetroUSB AVS is still listed for sale and has had a host of features added through firmware updates; community projects like MiSTer continue to mature rapidly; and Analogue has even announced that one of the FPGAs in the upcoming Analogue Pocket will be available for homebrew FPGA development. If playing 8-bit games is something you're interested in, there are certainly a lot options available to you in 2020.